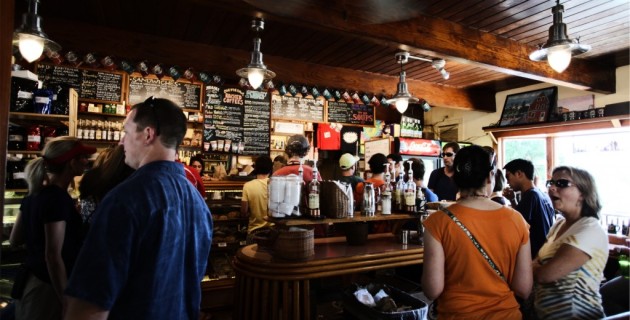 These are all repetitive fast paced professions. Often the fatigue and repetitive motions only catch up after a shift, once you have a chance to stop and relax.
Working on a lot of different types of bodies over the years, I have seen and felt firsthand what these professions can do to the a person's posture and alignment. The repetition can lead to stiff joints, carpal tunnel syndrome, tendonitis and overall muscle fatigue and stress.
Massage can help! We can discuss what are your best options. Sometimes Chair Massage can do the trick. However, sometimes a longer session is needed. Either way, massage can help.
I am willing to offer you all a deal! Bring in your pay stub as proof of where you work and I'll give you: